Your Trusted Marion OH Bail Bondsman – 614-257-9349
Trusted Bail Professionals
Our Marion Ohio Bail Bonds staff are here to help you get out of jail quickly. We have the knowledge and expertise to help you walk through the bail bond process better than anyone. For 3 generations and over 80 years, SMD & HLS Bonding Co. has helped countless clients navigate the waters of the judicial process successfully. From beginning to end, our professional licensed bail bondsmen are here to support you and your loved ones throughout the bonding and court process.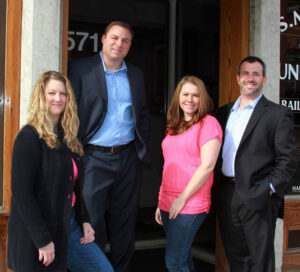 24/7 Bail Bonds for Marion County & Surrounding Areas. Call 614-257-9349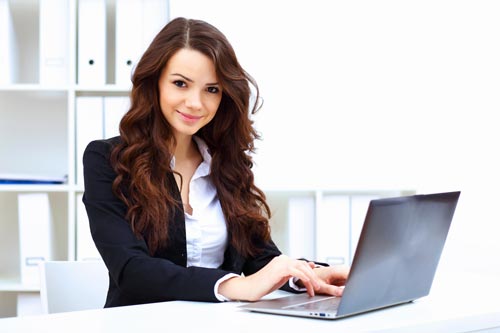 When someone goes to jail, Marion Bail Bonds goes to work. With headquarters in Columbus, Oh, we serve all Ohio counties and we're open 24/7.
A common question we receive is How much are bail bonds? Bail varies by state but bail in Ohio is 10% of the bail set by the court.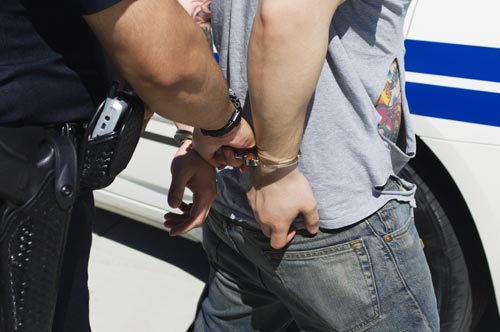 Program Emergency contacts, make payments, submit photos, check your court appearance dates, search for any warrants or even request a new bail bond!
Honest Reviews
Excellent service! Jon Handler is so helpful and professional. Very friendly as well as the staff. Never used a bail bondsman before but the process could not have been any smoother. Thank you for all your assistance Jon!

Aiesha Beasley
This bail bonds conpany walked me through the whole process… We had no idea how this worked. We found Jon Handler on google and he was fantastic. Got my boyfriend out fast. Thanks Handler Bail Bonds.

Tasheana Love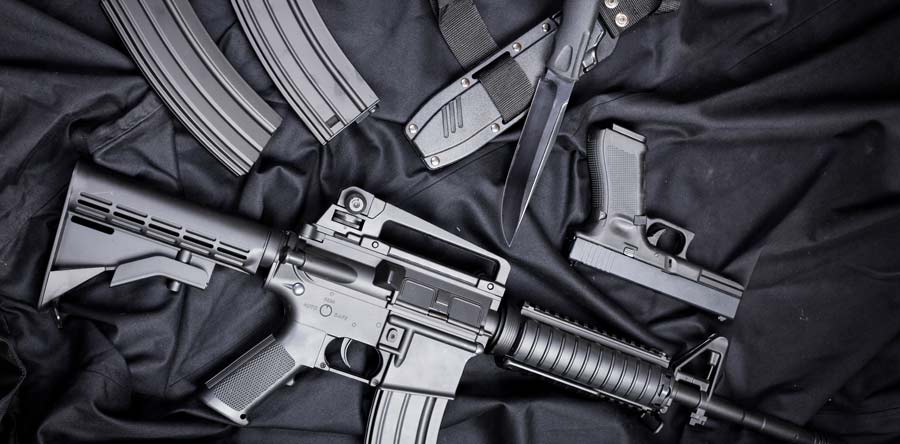 Weapons Bail Bonds
Weapons charges are serious charges. Even if you have a permit to carry, you can still face unwanted consequences.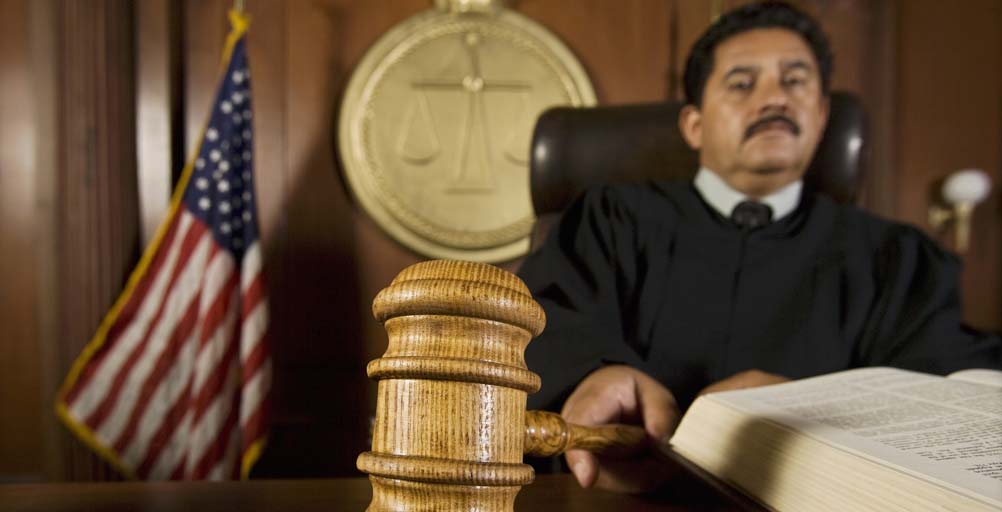 Felony Assault Bail Bonds
Assault and Battery is attempting or causing physical harm to a person. These are two charges usually together.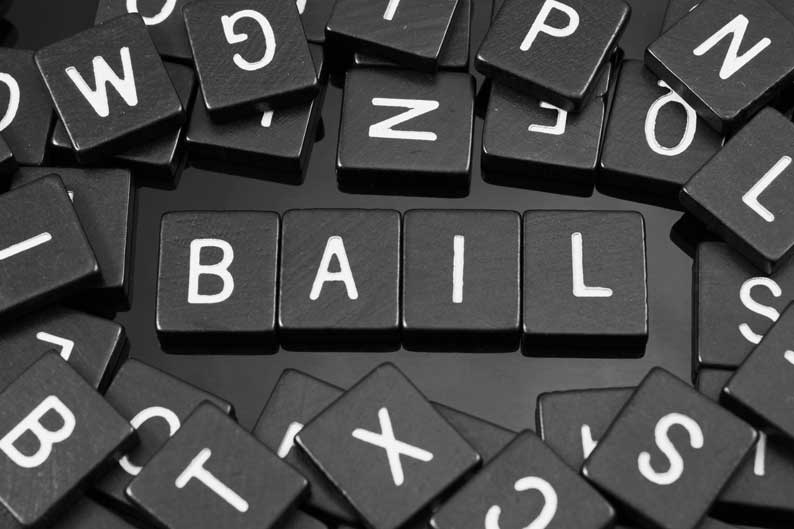 Drug Bail Bonds
Possessing or possessing with intent to sell can both have serious jail time. Drug possession can be either legal or illicit drugs.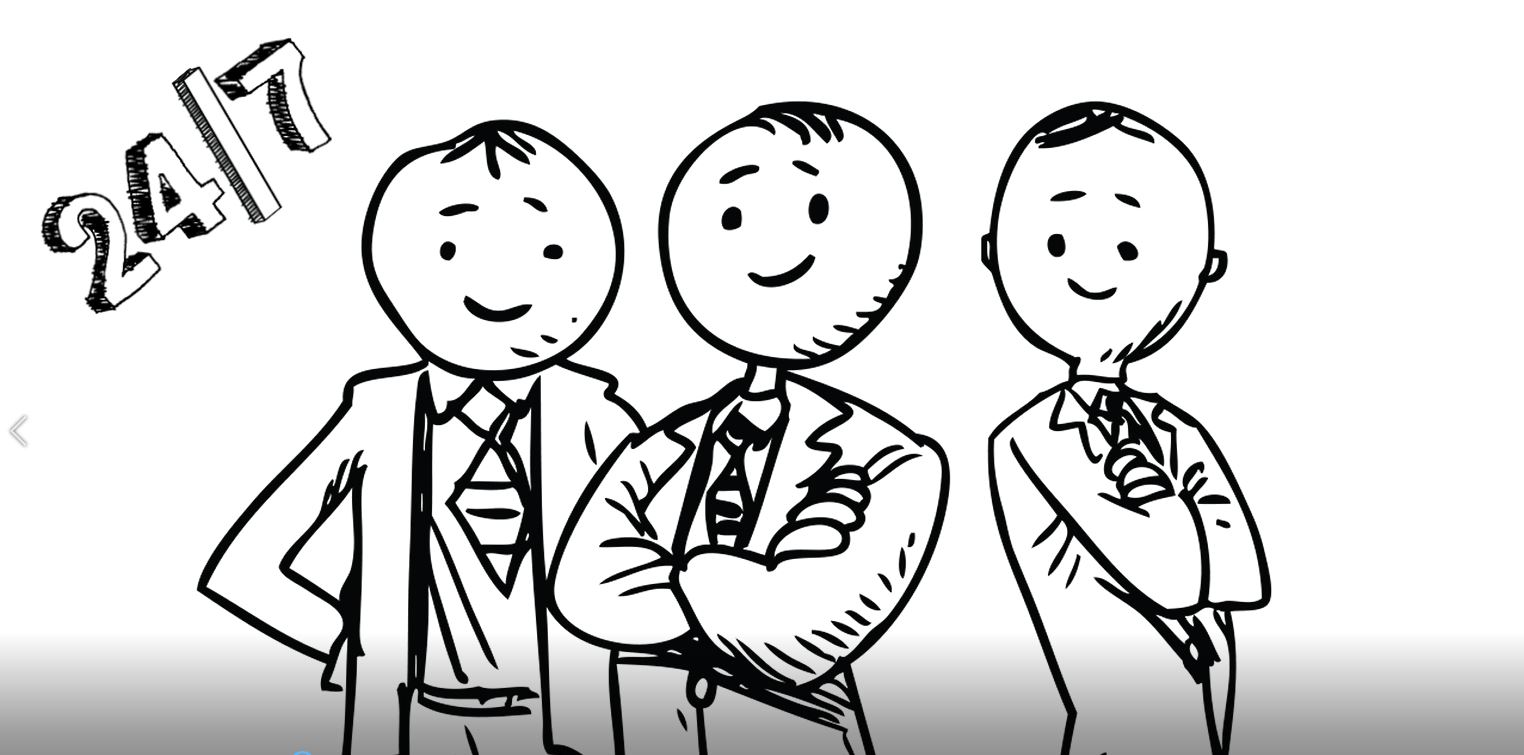 Domestic Violence Bail Bonds
Domestic Violence is a serious concern because it involves family or household members of a home.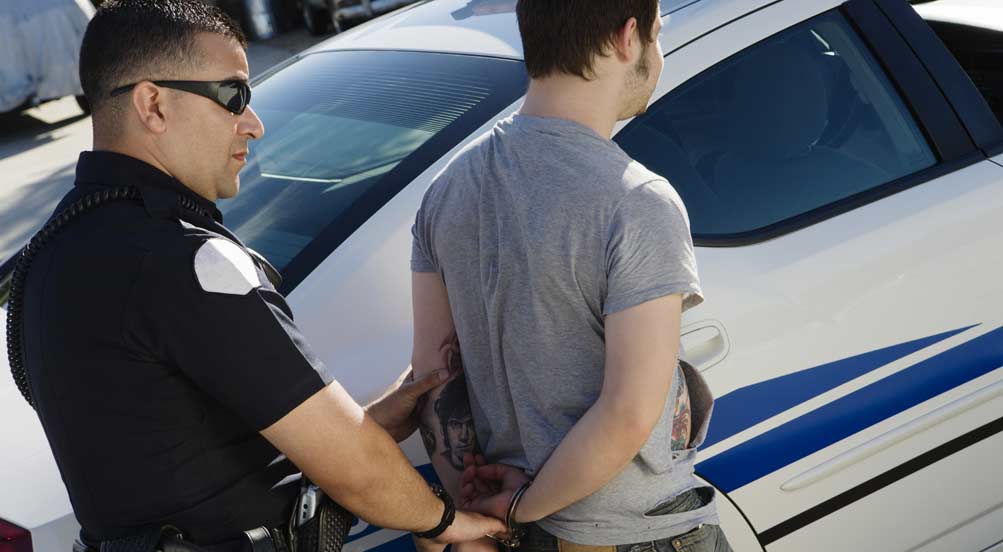 Felony Bail Bonds
We are able to post bail for all felony crimes. Posting bail will allow you more time to consult with an attorney.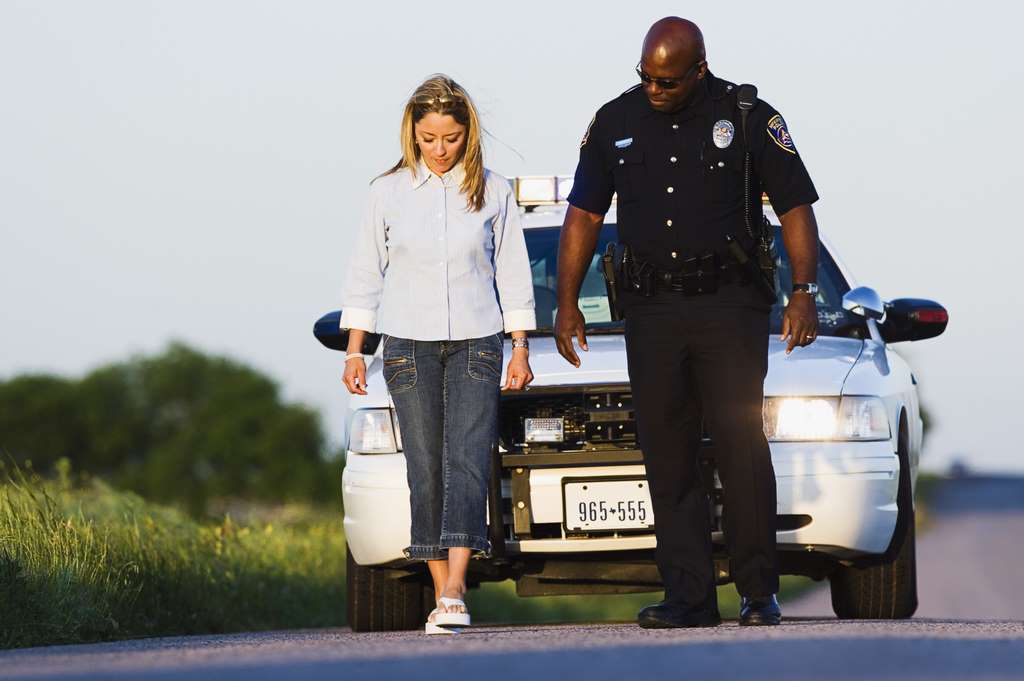 Misdemeanor Bail Bonds
Even misdemeanors can result in serious jail time. Generally a misdemeanor crime will have a lower bail amount.
Marion County Information